Service centres "Repair of garden and park equipment"
2
Ukraine Zaporizhzhya region Primorsk
Rank 386.0
1 completed orders
0 reviews
8 online
Ukraine Cherkasy region Cherkasy
Vip-gsm.com
Rank 2.0
0 completed orders
0 reviews
10 online
Repair of gardening equipment
Equipment of this category copes with a lots of risks every day, because it always works in extremely difficult conditions. Loads, damage, wear, non-observance of safety rules and other negative factors are here. At the same time, the devices of the category are not cheap. Therefore, in case of technical problems, it is important to find a reliable service center that is ready to help with the problem of any complexity in the shortest possible time and at an affordable price. The site allmaster.com.ua will help you to do this as easily and quickly as possible.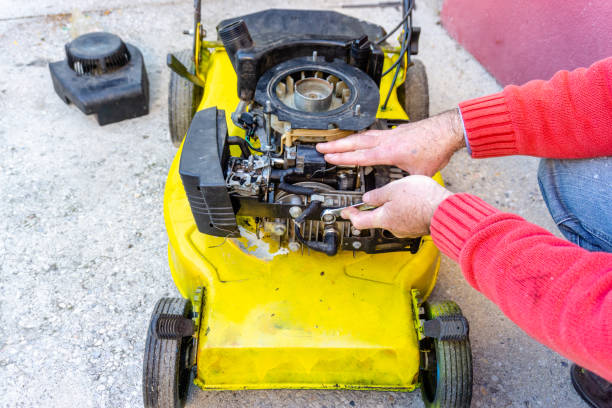 Our developers have created a visually pleasing and intuitive interface for you, made a smart search and built an independent rating of companies based on a strong variety of criteria. The sections contain detailed information about the service, including the region of service and contact information. A user rating is set based on reviews, number of orders, speed of work and price of services. And also in each category there is a division into points, in accordance with the name of the types of devices. You can choose the best company for yourself according to your personal preferences and requirements.
Noteworthy details
The rivalry among service centers is incredibly high. In order to win this "race", companies expand the range of services and provide perfect services for customers with a high-quality result in each case
High quality service of this kind includes:
► specialist comes to the client with a set of needed devices and tools;
► he provides preliminary diagnostics;
► transportation of equipment to the place of work is a part of the deal;
► high qualified experts only;
► use of original spare parts;
► guarantees.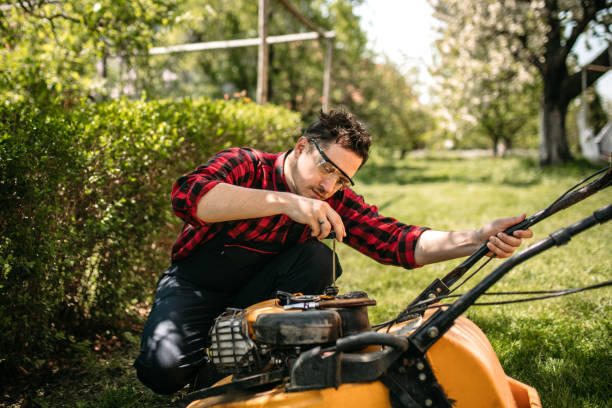 In service centers of the new generation, each device will get a full care, without damaging its aesthetic appearance and the integrity of the case. In case of troubles during the warranty period, repairs will be done for free of charge (provided there is no fault of the owner).
The reduced cost and speed of work execution is explained by the availability of the necessary components and direct partnership with manufacturers (the ability to order original spare parts almost immediately). It also allows us to accept faulty equipment under the manufacturer's warranty.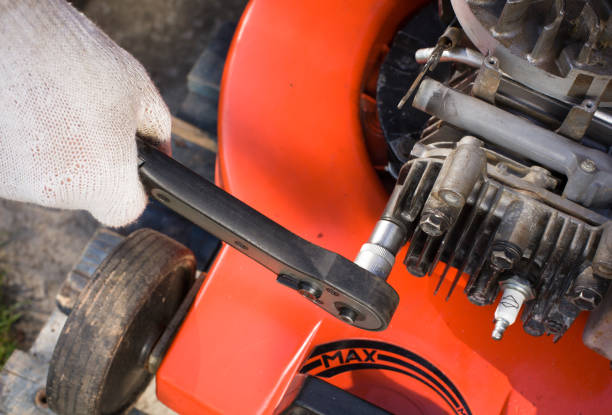 Hundreds of thousands of users have already appreciated the benefits of our website. Join you too! Save time and money without risk. And be sure to leave a review. Your opinion is valuable not only for us, but also for other clients.
And if you provide services, just register and build your own reputation. Any number of ads is absolutely free for you!
Do you repair equipment?
Earn with us!
Popular service centers
Advertising